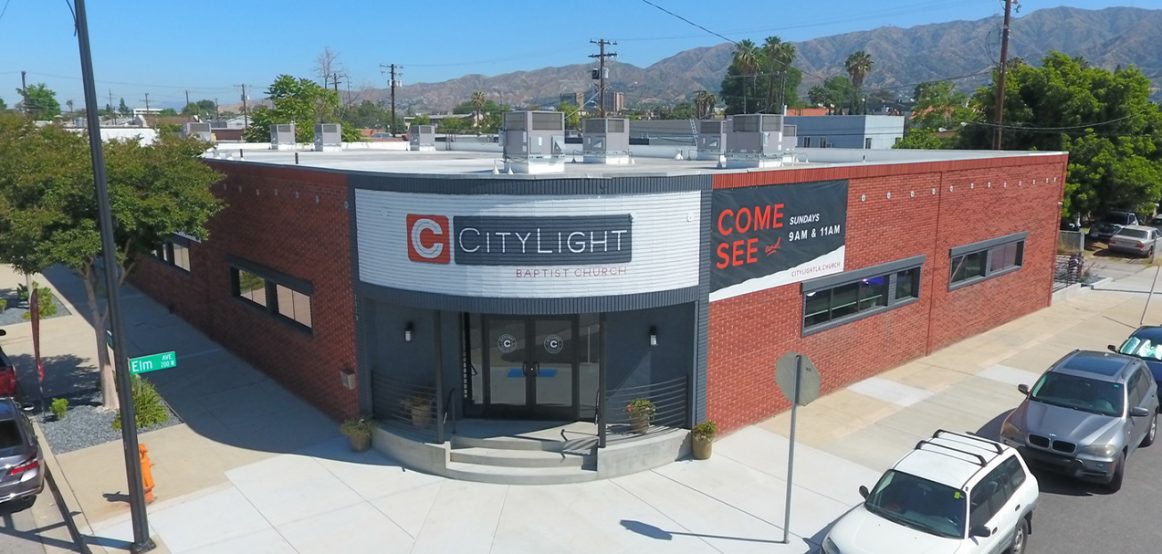 September 4, 2019 – Yair Haimoff, SIOR, commercial real estate advisor and founder of Spectrum CRE ™, is pleased to have represented the Buyer in the sale of leased investment in Burbank.
Commercial Building in Burbank, California
The property, an approximately 11,711 SF commercial building is located at 1110 S. Victory Boulevard in Burbank, California, is situated minutes from the 5 and 134 freeways. The property recently underwent major renovations. The building is leased to CityLights Baptist Church through 2034 and features offices, a sanctuary, a music studio, and a cafeteria.
The Seller was under a time crunch and needed to sell the property quickly. Spectrum CRE ™ was able to find a buyer that offered a very appealing short contingency, all-cash offer with a quick close. The property sold for $2.5 million!