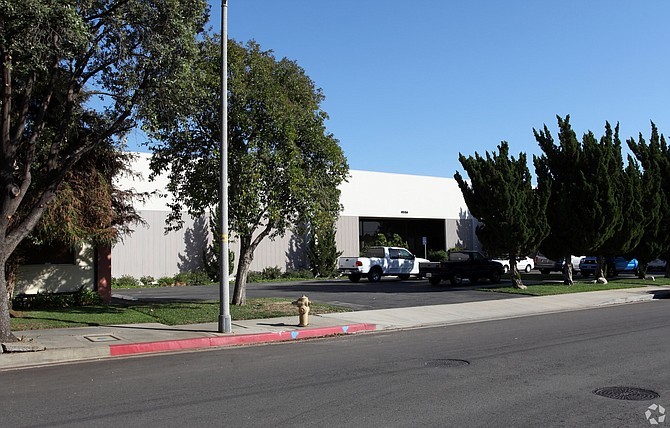 Moving Company Signs Chatsworth Warehouse Lease
Air 1 Moving & Storage has signed a lease for a freestanding industrial facility in Chatsworth.
The warehouse, located at 9556 Cozycroft Ave., spans about 21,600 square feet and is situated on a large parcel. A source with knowledge of the deal said the lease rate would start at $1 per square foot. The five-year lease's total value is about $1.4 million.
The property includes docks, ground loading, and ample power.
Yair Haimoff and Barry Jakov, commercial real estate brokers with Spectrum CRE ™, Inc., represented the company in the transaction.
"Air 1 Moving & Storage occupied space in North Hollywood for over 20 years and needed additional space for growth," Jakov said in a statement. "Our client was on a short time frame and needed to locate a new facility within 30 days."
Based in Valencia, Spectrum CRE ™. was founded in 2018.