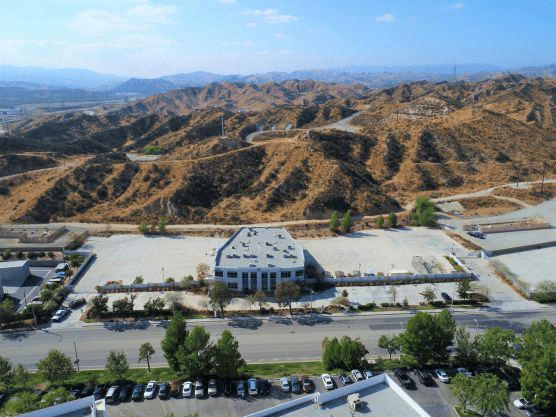 McRory Pediatric Services Buys Einstein Building, Plans Expansion

Escrow closed Friday on the sale of the former Albert Einstein Academy building located at 28141 Kelly Johnson Parkway in Valencia, according to Yair Haimoff, executive managing director for Spectrum CRE ™.
McRory Pediatric Services purchased the building for an undisclosed amount, Haimoff said in an email. The new owner plans to expand on the new property, he said.
McRory Pediatric Services is currently located across the street T 28212 Kelly Johnson Parkway and has two of its units there on the market, Haimoff said.
Founded in 1998, McRory Pediatrics Services provides SCV families a full range of pediatric health care.