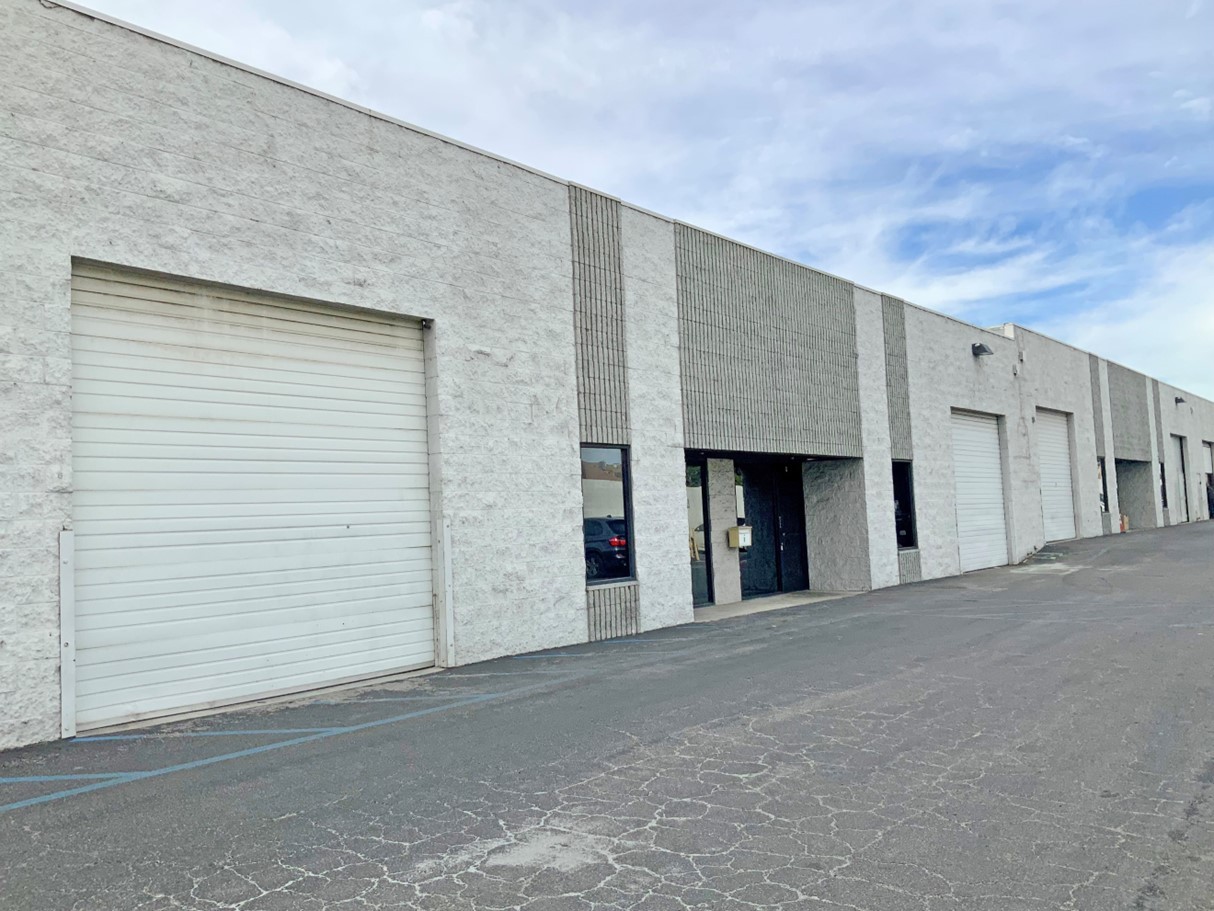 Spectrum Commercial Real Estate Closed $2.4 Million Sale of Two Off-Market Industrial Condominiums in Wheatland Commerce Center – Sun Valley, CA
Sun Valley, CA – July 7, 2022 – Executive Managing Director Yair Haimoff, SIOR, and Vice President Barry Jakov of Spectrum Commercial Real Estate, Inc., are pleased to announce the recent off-market sale of two industrial condominiums in Sun Valley, California.
Wheatland Commerce Center, located at 8000-8010 Wheatland Avenue in Sun Valley, California, consists of twenty-four high-image individual condominiums. Spectrum CRE™ facilitated the sale of two units owned by two different sellers to a single buyer within months of each other -Spectrum CRE™ represented the Buyer and Seller in the transaction.
The property is in a prime Sun Valley location, minutes away from public transportation, the Burbank Airport, JXS, and Sun Valley Metrolink Station.
"The buyer was motivated to purchase both condos to accommodate his business expansion," said Jakov, "Our team identified the highly sought-after assets for our client in an off-market approach to facilitate rapid, all-cash transactions in a tight industrial market."
The East San Fernando Valley Submarket had approximately $490 million worth of industrial property sales during the last 12 months, according to CoStar. Sales in this area have been above historical averages over the past five years.
This was a combined $2,350,00.00 transaction.
Call brokers for more information.