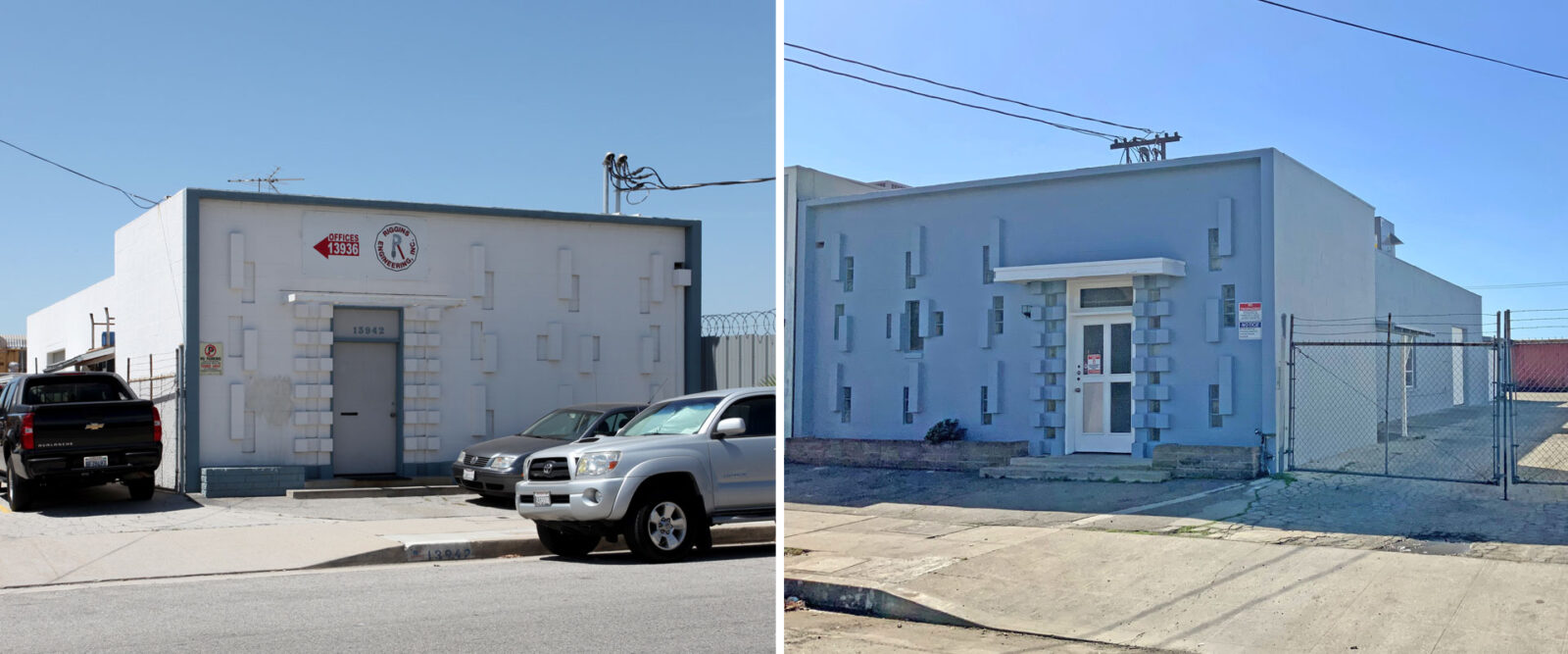 Spectrum Commercial Real Estate Closed $2.2 Million Sale of Two Industrial Buildings in Panorama City, CA
Panorama City, CA – August 8, 2022 – Executive Managing Director Yair Haimoff, SIOR, and Vice President Barry Jakov of Spectrum Commercial Real Estate, Inc., are pleased to announce the recent sale of two adjacent industrial buildings in Panorama City, California.
Spectrum CRE™ facilitated a record sale of two contiguous industrial buildings at 13942 Saticoy Street and 13938 Saticoy Street in Panorama City, California. The Properties were purchased by a single buyer who paid all cash.
Each building is approximately 2,075 square feet and situated on two separate 6,000 square foot parcels that share a driveway and are fenced and secured.
The subject properties are centrally located, just minutes from Van Nuys, Chandler Valley Center Studios, Kaiser Permanente, The Plant Shopping Center, Home Depot, Walmart, and across the street from Quixote Studios – perfectly situated between the 405, 170, and 101 Freeways.
"Our team worked creatively to secure both properties for our client in two separate all-cash transactions," said Jakov.
"Our client first purchased 13938 Saticoy Street and expressed interest in the adjacent property located 13942 Saticoy Street. We subsequently contacted the owner and secured the property for our client."
Spectrum CRE™ represented both parties. This was a combined $2,222,000.00 transaction.
Call brokers for more information.