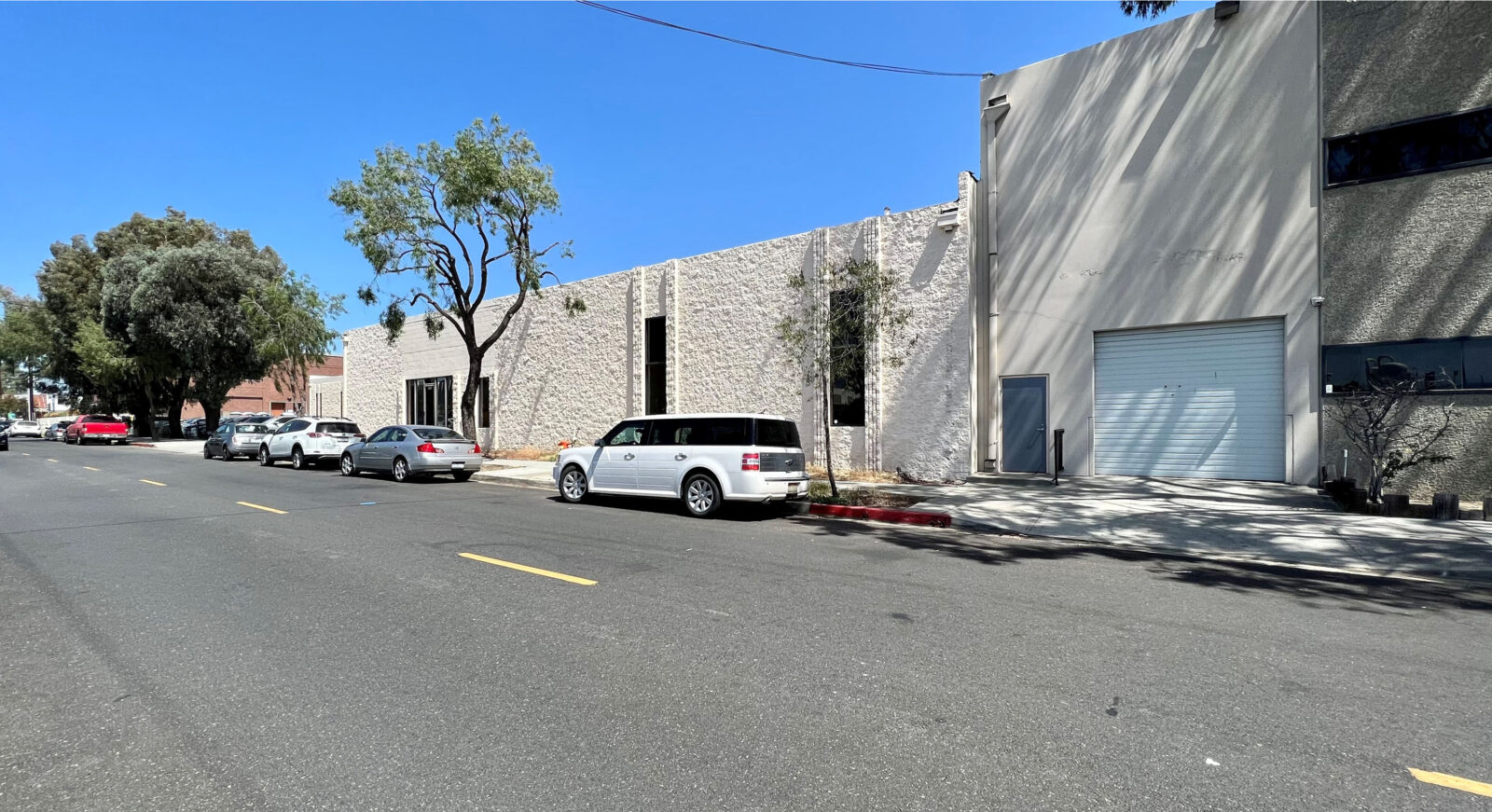 Spectrum Commercial Real Estate Just Closed $4 Million Off-Market Sale of High-Image Industrial/Flex Facility in Burbank, CA.
Burbank, CA – June 24, 2022 – Executive Managing Director Yair Haimoff, SIOR, and Vice President Barry Jakov of Spectrum Commercial Real Estate, Inc., are pleased to announce the recent off-market sale of a high-image Industrial/Flex Facility in Burbank, California.
The approximately 10,000-square-foot industrial facility located at 3401 West Pacific Avenue in Burbank, California has been newly renovated, offering all ground floor space, minimal office layout, one ground-level loading door, and excellent warehouse clearance.
The building is in a prime Burbank Airport location with easy access to public transportation and minutes away from local amenities. The property is surrounded by corporate neighbors such as Warner Bros Studios, Providence Holy Cross, FedEx Shipping Center, Amazon Distribution Center, Walt Disney Studios, Uber Greenlight Hub, Kaiser Permanente Regional Laboratories, and Netflix Animation – with easy access to the 5, 210, 134, and 118 freeways.
According to Barry Jakov, "This was a challenging deal. In June of 2014, the facility suffered significant fire damage and had to undergo environmental remediation. Our team kept in touch with the ownership, and when remediation was close to completion, we successfully sold the asset in an off-market acquisition opportunity to an investor".
This was a $3,993,600.00 transaction, with Spectrum CRE™ representing both parties.
Call brokers for more information.