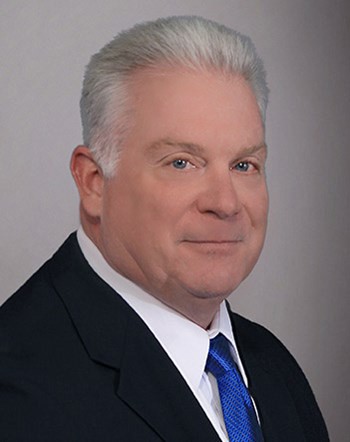 Spectrum CRE ™ is pleased to announce its newest member Randy Cude, who will serve as executive vice president and be based in Spectrum CRE ™ headquarter office in Valencia.
As a leading expert in the Santa Clarita and Antelope Valleys Cude brings more than 34 years of commercial real estate experience with a focus in leasing, acquisitions, and dispositions of commercial real estate and institutional portfolio management.
During his extensive career, Cude represented a broad range of organizations and was involved with thousands of assignments.
Prior to Spectrum CRE ™, Cude was a senior vice president at NAI Capital, where he was a top producing broker year after year during a 13-year tenure.
Cude as a local expert has been recognized and awarded by Santa Clarita Valley Economic Development Corporation and Santa Clarita Valley Business Journal with multiple awards for his outstanding performance in the industry.
"Randy is truly an outstanding individual and a commercial real estate professional with an excellent track record of integriy and success" said Yair Haimoff, executive managing director at Spectrum CRE ™.

"His personal approch to the business is truly unique. We feel that Randy has the passion, vision and wisdom that will complement and elevate our team and add value to our clients," Haimoff said.
About Spectrum CRE ™.
Spectrum CRE ™, founded in 2018 and headquartered in Valencia, California, is a full service commercial real estate firm that offers clients personalized service, local knowledge and pioneering approach to brokerage services. The firm's full spectrum of service includes tenant and landlord rep, leasing, sales (owner-user and investments), 1031 exchange buyer representation, national single-tenant investment sales and acquisitions, net lease investments, build-to-suit development, debt/equity, and providing clients with exceptional brokerage services. For more information, visit www.Spectrumcre.com