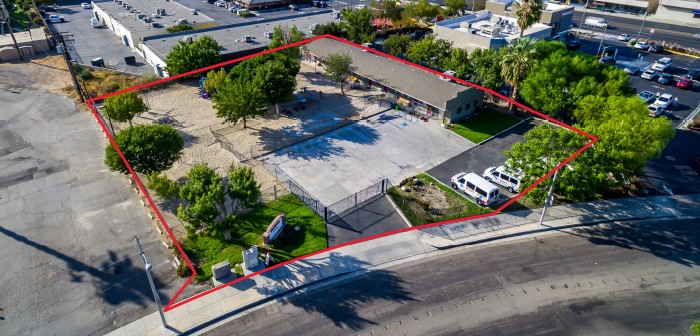 Spectrum CRE ™ locks in three transactions for industrial, retail, office space.
Spectrum CRE ™, announced Wednesday its completion of three transactions for office, industrial and retail space in Santa Clarita, totaling at nearly $5 million.
Yair Haimoff, commercial real estate advisor and Spectrum CRE ™ founder, and his team represented the buyers in the transactions and the seller in one of the business deals, according to a news release by Spectrum CRE ™.
Retail
For $1.2 million, investor and developer HIG LLC purchased a property currently occupied by Sandcastles Childcare Center from seller Bethlehem Lutheran Church.
The property is comprised of a 3,120-square-foot, freestanding commercial building located within a nearly 30,000-square-foot commercial-zoned parcel at 27303 Luther Drive.
The property was purchased as an investment hold and future development, the release read.
Office
Spectrum CRE ™ represented HWF Investment Group LLC, in the purchase of a Class A building of about 5,000 square feet for $1.5 million.
The property is located within the Centre Pointe Business Park on 26531-26535 Summit Circle. HWF Investment Group intends to use the space for its corporate headquarters, Spectrum CRE said in the release.
Industrial
Aerospace manufacturer NaKi LLC closed in on a purchase for a more than 10,000-square foot, free-standing industrial building in Valencia for $2.2 million.
Spectrum CRE ™ officials said the buyer plans to relocate from Santa Fe Springs and occupy the property, which is situated on a business park at 24930 Avenue Tibbitts.
"This was a challenging purchase as there is (an) extremely limited supply of this product and buyer had to compete with three other offers," the release read.